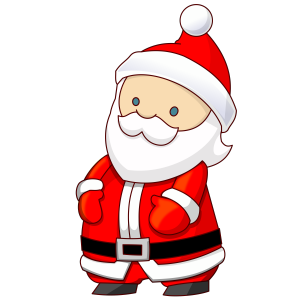 Santa Claus is coming to the Youth Library on Monday, December, 17th, from 5 p.m. – 7 p.m.
Come visit and have your picture taken with Santa Claus.
There will be cookies, holiday crafts, goody bags, a photo booth, and more!
We hope you will join us as we celebrate Christmas at the Pittsfield Public Library!
(Be sure to use the Youth Library's Adam Street entrance if you are coming to visit Santa. The front entrance will be closed after 5:30 p.m.)